Services
Coaching
"The irony of coaching people on performance is that the answers lies within them, but they don't know how to elicit them. They look outside for the answer, sometimes to a coach, when my job is to help them look inside themselves."

Read More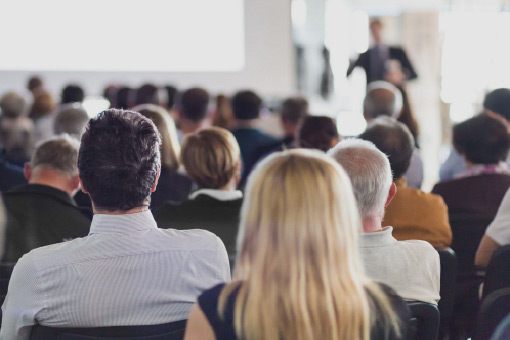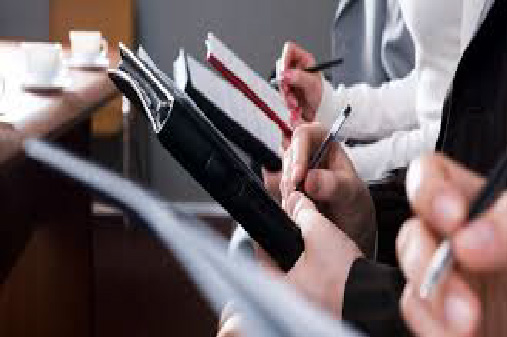 Training
All professional athletes have routines they execute diligently. A tour golfer may visualize the flight of the ball, carefully take their stance, execute several practice swings, still their mind and body, and finally bring clubhead to ball. Topnotch sales professionals are no different: they follow a "success checklist."

Read More
Speaking
This presentation helps people lower their stress, improve their productivity and find time to enjoy life without sacrificing on-the-job performance.
Insights and best practices for sales teams.
Advanced speaking skills for executives.

Read More
Testimonials
This is my passion – to enable you to bring out the best in yourself.
- Greg Blackwell
CEO and founder, Trust Performance Coaching
Greg possesses a talent that is often not displayed in the wholesaling world—listening. Not only is he a good listener, but he takes the time to probe and ask questions to better understand rather than make assumptions and move on. This makes the person he is conversing with feel important and understood. It also allows him to build strong relationships.
Greg doesn't just help others solve problems—his impact goes deeper than that. He helps others to grow, to see their true potential. He "sparks" people to take action. He motivates, he generates excitement.
Greg is a very good listener. He lets me talk without cutting me off. He then provides honest feedback. He thinks things through before he speaks. If he shares his opinion, I know how many times he has thought about or analyzed it.
Greg has good ideas. He's a thinker. He delivers a useful perspective for his clients to apply and run with.
After being with Greg a relatively short period of time, people can see that he has experienced both rough and good times in his life, and that his experiences allow him to see things from multiple angles, appreciate the plight people are in, be sympathetic to that plight, and offer wise counsel.
Greg is very good at providing direct feedback on business issues and personal issues. His points are clear and his opinions are strong. He is also willing to hear other viewpoints to potentially form a new opinion. His directness challenges my thinking and makes me a better person.
Greg is highly intelligent, superbly organized, and excellent at working on the detail level to improve production. He is very personable and caring. THE BEST MANAGER I HAVE EVER WORKED FOR.